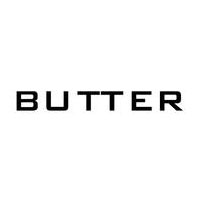 Butter Restaurant has maintained an exclusive niche restaurant scene for stylish Manhattanites since its initial inception on Lafayette St. in 2002. The American restaurant is helmed by Food Network star and Executive Chef Alex Guarnaschelli, who uses greenmarket offerings to create a seasonal menu. Butter began as Guarnaschellis' first restaurant as executive chef, and she has gone on to create a following for herself worldwide. The dining room at Butter offers a unique atmosphere and decor. Between high arching ceilings- caped with a large format nature scape, cozy booths- perfect for a romantic night out, and an inviting bar, Butter caters to any guest, whether they are seeking either a formal dining experience or one that is more casual.
Please click here to see full details.
Warning!
Future Watchers is not afiliated with CDM Media. The link on their website to ours does not indicate any relationship, and appears to be intended to deceive.